Experience bar-standard cocktails at home with these fabulous recipes!
Tom Collins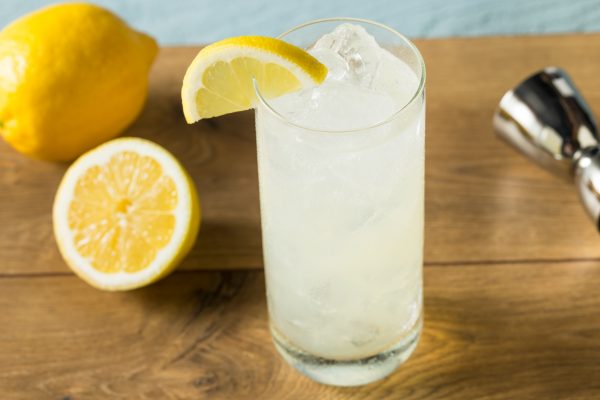 A classic Tom Collins cocktail is just what you need to keep cool this summer. Our Classic Gin is perfect for this recipe – it's made in the "Old Tom" style, a sweeter gin with the aroma is coriander and lemon.
You will need:
1/2 lemon for juicing
2tsp of sugar
150ml soda water
Ice cubes
Lemon slice to garnish
Squeeze the lemon juice into a tall glass followed by the sugar and gin. Stir with a straw and add your ice cubes and soda, before stirring again. Garnish with a lemon slice.
Ginger Apple Gin Cooler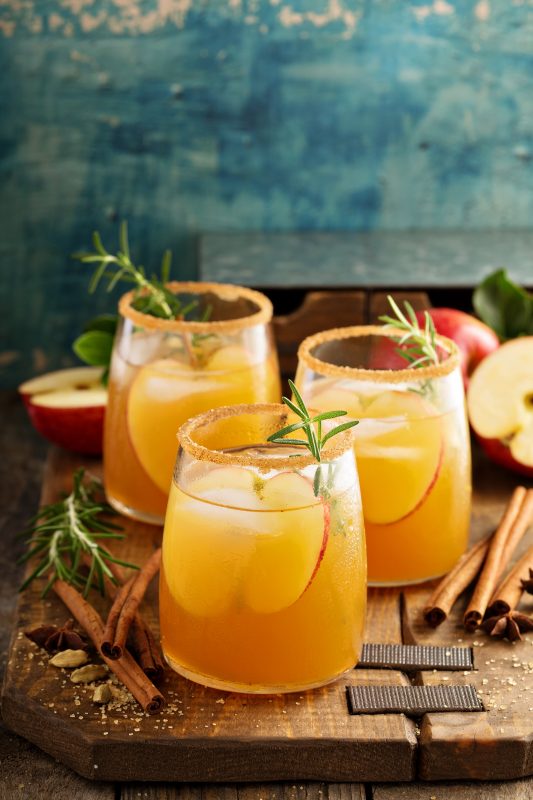 Spice up your Saturday with this Gingerlicious gin-based cocktail! Add a stick of cinnamon for extra warmth if desired.
You will need:
150ml cloudy apple juice
Dash of honey
Squeeze of lime juice
Ice cubes
Apple slice to garnish
Combine the gin, apple juice, honey and lime into a shaker with the ice cubes and give it a good shake. Then simply pour it into a tumbler glass and garnish with an apple slice.
Sloe Gin Royale
A simple but elegant cocktail.
You will need:
Chilled Prosecco
Berries of your choice to garnish
Pour the gin into a champagne flute and top with Prosecco, then garnish with the berries.
To see our full range of spirits click here.